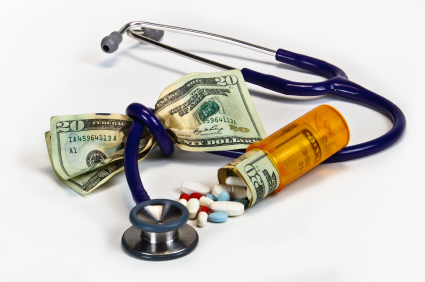 Dear Valued Customers,
Two pieces of legislation currently on Capitol Hill will block Americans' rights to order online medication from legal, accredited online pharmacies. The legislation includes the 'Preventing Real Online Threats to Economic Creativity and Theft or Intellectual Property Act of 2011' (PROTECT IP) and the Stop Online Piracy Act (SOPA). The former dangerously lumps all non-US pharmacies together, deeming them a risk to public health. Yet, our website, CanDrugstore.com, is ethical, reputable and accredited. We do not sell black market or diluted drugs; we sell pure prescription drugs, which require a doctor's prescription, for affordable prices.
Both bills use ambiguous and vague language, giving the US government dangerous, unchecked power. These bills allow the US government to shut down online pharmacies without a court order, and without a chance of repeal. Moreover, the bills also give the US pharmaceutical companies considerable "policing" power of the web.
It is clear that US pharmaceutical companies will most benefit from the legislation. This legislation eliminates their competition from, online pharmacies, who sell prescription drugs at up to six times less the price of US drugs. While Canada and other counties have government fixed-price regulation on pharmaceutical drugs, the US pharmaceutical companies form cartel-like entities, intentionally driving drug prices up as high as possible. With these two bills, Americans will have no alternative to the inflated prices.
It is urgent that you take action to stop these heinous pieces of legislature. Protect your right to buy prescription drugs from accredited online pharmacies. Visit RxRights to protect your rights, follow them on twitter @RxRights, and/or visit the White House website to sign a petition against the two bills.