Benefits of Fiber For Women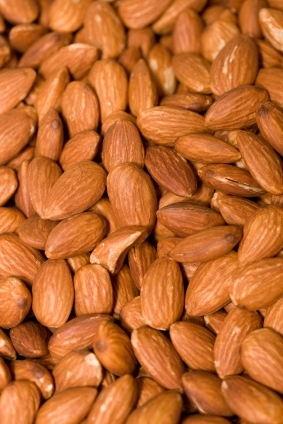 Fiber has many benefits for your health. Consuming the proper amount of fiber each day can help to control high cholesterol and weight gain, as well as prevent constipation, irritable bowel syndrome, type two diabetes, and colon cancer. For women, fiber can now do much more than that. Recent studies have indicated that the more fiber a woman consumes the less chance she has of developing breast cancer. For every ten grams of fiber increased in the diet, the woman's risk of developing breast cancer could decrease by seven percent.
A woman's chance of breast cancer can be increased by her lifestyle such as obesity, alcohol consumption, or if taking birth control pills. Other causes of breast cancer include: family history, dense breast tissue, have taken hormone therapy, early menstruation, delayed menopause, radiation to chest area, and a few others. Moreover, breast cancer has been linked to over exposure to estrogen as well as blood sugar and insulin levels. Fiber may be protecting your body from exposure to estrogen when the liver filters the estrogen to the gut where the fiber then removes it from the body. Fiber also helps to control levels of insulin and blood sugars which reduces a woman's chance of breast cancer.
Women are supposed to consume up to 25 grams of fiber a day between the age of 19 and 50. As we age, our body does not need as much. After the age of 50, woman should be consuming at least 21 grams of fiber in their diet. On average, women are only receiving 11-17 grams of fiber in their diet, which is not enough.
There are two types of fiber; soluble and insoluble. Soluble fiber helps to lower blood cholesterol and allows stability of blood sugars. Insoluble fiber can help regularity. Some foods you can enjoy that are high in fiber are: apples, berries, nuts, seeds, rice, bread, artichoke, bananas, and many others! Be sure to include lots of fiber in your diet in order to maintain a healthy lifestyle as well as attempting to avoid breast cancer.