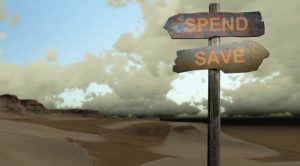 Rosuvastatin is an oral drug which is commonly used to lower blood cholesterol levels, commonly classified in a group of drugs called statins. It treats many conditions such as hyperlipidemia, mixed dyslipidemia, and hypertriglyceridemia. Rosuvastatin is available as a generic in many pharmacies, but the brand name version, Crestor, is surprisingly cheaper if purchased online.
According to Pharmacychecker.com, "90 pills of Crestor 10 mg cost over $600; at the lowest-priced international online pharmacy it's only $52.20 — a 92% savings. Over one year, that's just over $2,300!" [1]
By purchasing for Crestor online you can be saving thousands of dollars each year!
[1] Retrieved from https://www.pharmacycheckerblog.com/how-to-save-92-on-crestor